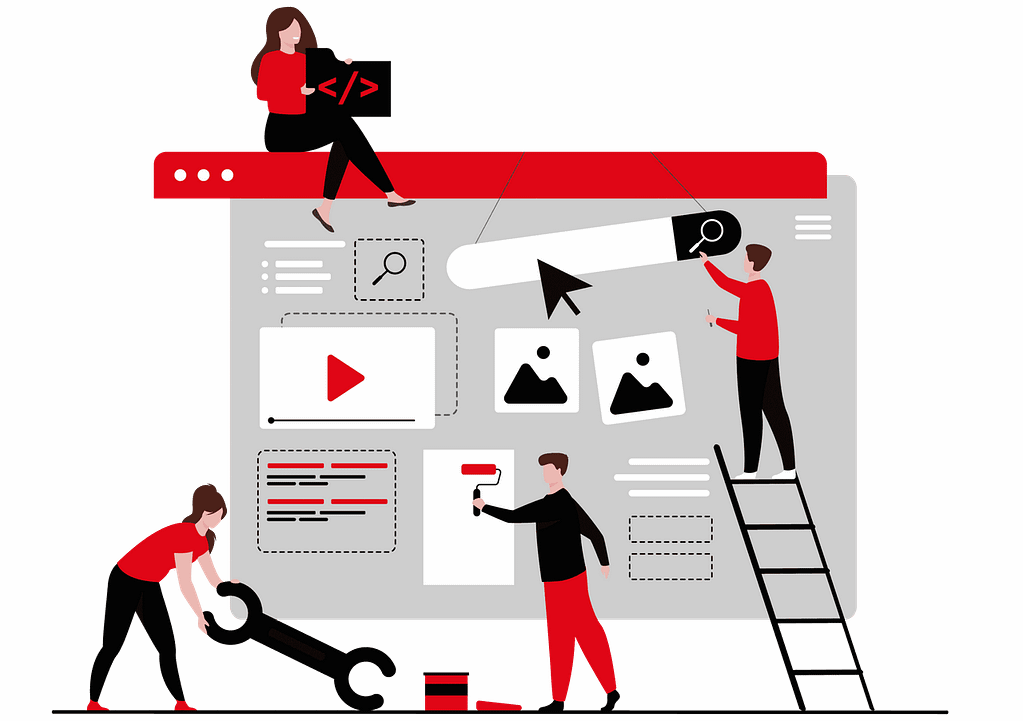 Ecommerce website design is one of the strong areas of cero IT, we give this service from scratch to the desired dream of success, and help them to establish the footprint of domestic and international e-commerce industries. Since 2019 we are becoming the leading eCommerce website design company in Bangladesh.  Our client's success is our strength.
We provide a fully dynamic e-commerce website, that can easily handle and maintain. By increasing customer online interaction, very modern looks, prominent features, and creative layout will be our main commitment.
The eCommerce market is growing up, but a matter of concern is most of our entrepreneurs start their business through Facebook, but they don't have an identity. Social media help to reach customers easily, but a website can form a business and create its own platform.
The website has the category page, product page, buy & sell option with an online payment receive system, own automatic billing & inventory system to handle the e-commerce business, And the database will be the main resource. That means a complete online business solution.
Cero IT is Committed to give you a world-class Ecommerce website with all features for your company, and we will be glad to be your tech assistant & the partner of your success.
Have you any
question or querry
Type of website you can build
WE OFFER BEST SOLUTIONS
Let's us be a part of your next project