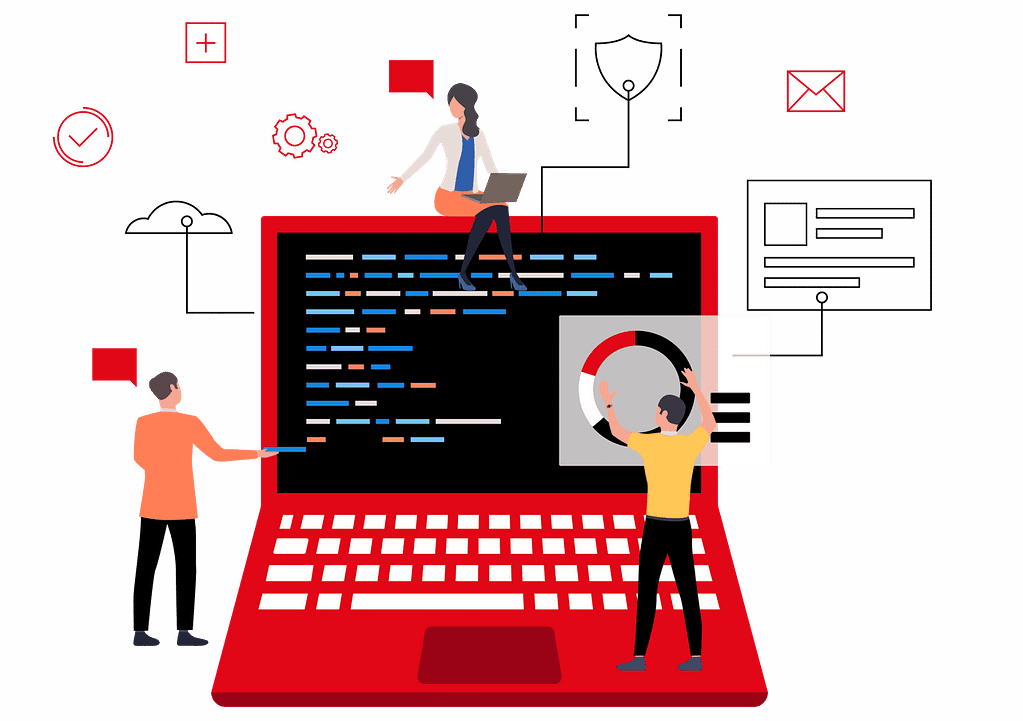 website design is the core service of cero IT, we give this service from scratch to the desired dream of success, and help them to establish the footprint of trade in the global village. Since 2019 we are becoming the leading website design company in Bangladesh.  Our clients are our strength.
We provide a fully dynamic website, that can easily handle and maintain. By increasing customer online interaction, very modern looks, prominent features, and creative layout will be our main commitment.
Cero IT is committed to give you a world-class website for your company, and we will be glad to be your tech assistant.
Have you any
question or querry
Type of website you can build
WE OFFER BEST SOLUTIONS
Let's us be a part of your next project